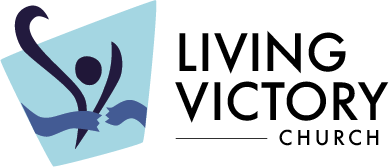 We are an interdenominational, multicultural, Spirit-filled, Biblically based, theologically sound church. We are a ministry that purposes itself in Lifting…Building…and Reaching people for Christ.

Sunday @ 10:00 AM
Reagan Elementary Schoool
10800 Rosslyn Lane
Bakersfield, CA 93311

Thursday @ 7:30 PM
Ministry Offices
5329 Office Center Court Suite
130 Bakersfield, CA 93309
JOIN ONE OF OUR
GROUP STUDIES
LVC has a number of opportunities for people to connect with others and grow in their walk with Christ.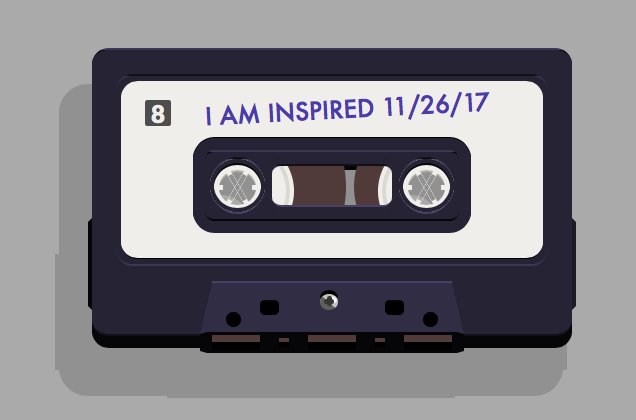 Find all our messages online